Call us at (250) 837-3666, or book online here to make your appointment.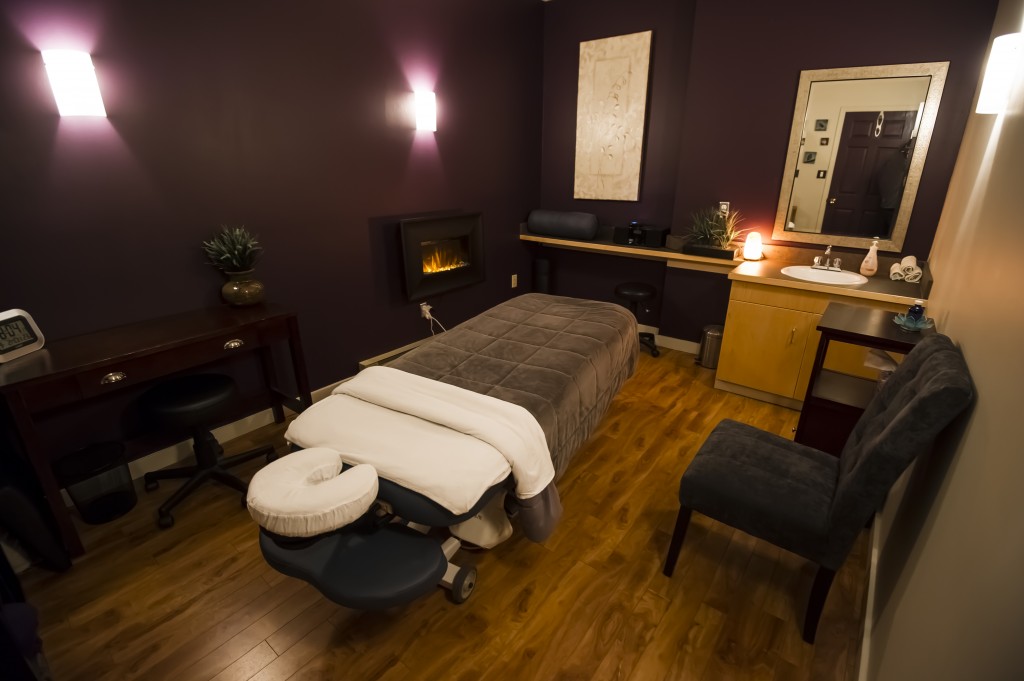 Registered Massage Therapy is a valuable tool in addressing:
Chronic pain
Sport injury and athletic maintenance
Overuse/repetitive strain injuries
Nerve compression/irritation (sciatic symptoms, carpal tunnel syndrome, thoracic outlet/inlet syndrome, etc… )
Postural and muscular imbalances
Chronic health issues – a partial list of conditions massage may help resolve is found here
Pre and post-natal body wellness
Stress reduction
BC RMTs hold the highest level of education in North America, and belong to the regulatory College of Massage Therapy. Required continuing education courses mean that we are constantly upgrading our skills to maintain the high standard of care that British Columbians have come to expect.